THE WORLD'S FIRST 4% OR
0% abv SPICED RUM PUNCH
Bringing drinkers & non-drinkers together
0% rum punch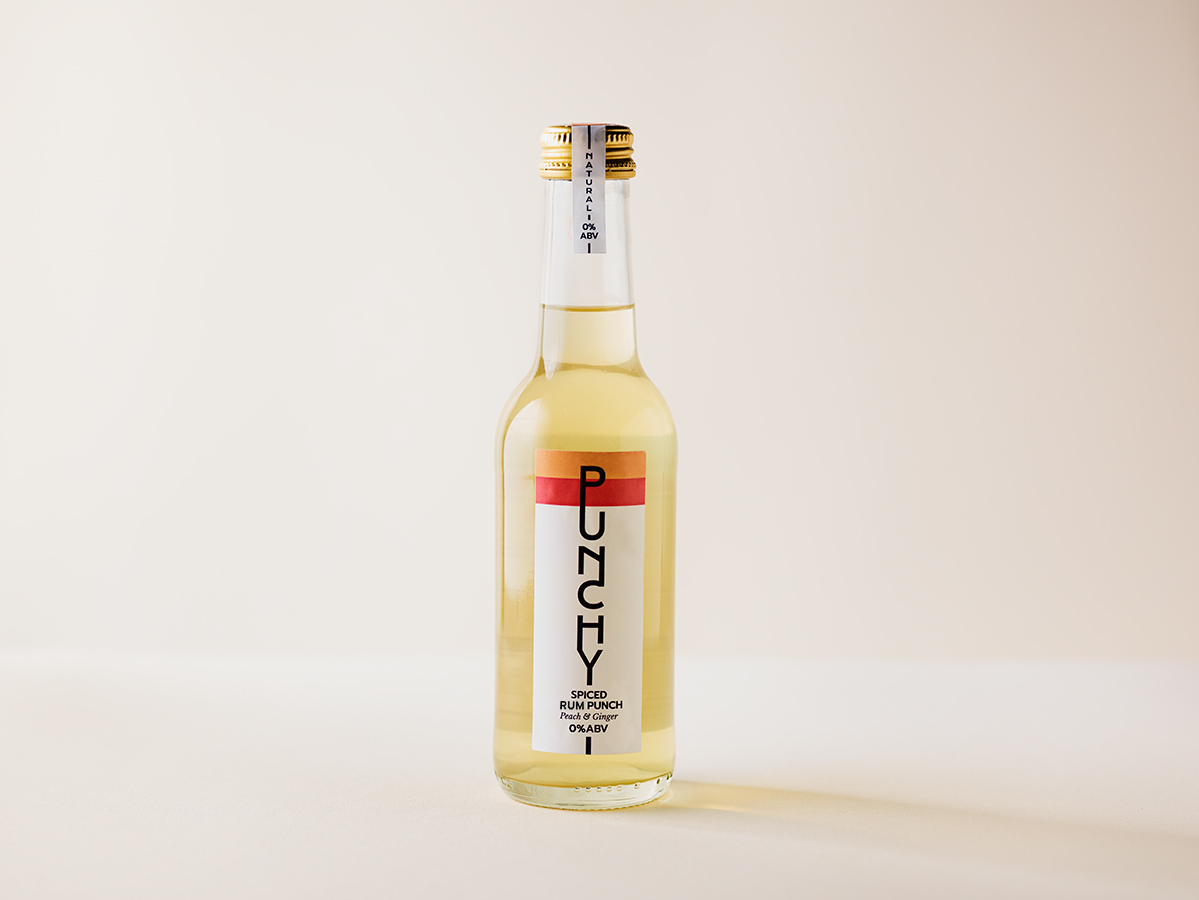 4% rum punch
Be punchy, with or
without alcohol
WHY PUNCHY?
Punch has always brought people together,
and that's what drives PUNCHY forward.
We want to take things back to basics:
no labels, no walls, no barriers.
Just punch, and good times.
Our FLAVOURS
So, what makes a punch, a punch?
Everyone has their take, we stay true to its roots: 'punch' is derived from Sanskrit for the word for 'five' (पञ्च -pañc).
So, naturally, all our punches perfectly balance 5 flavours.
"bringing people together with punch"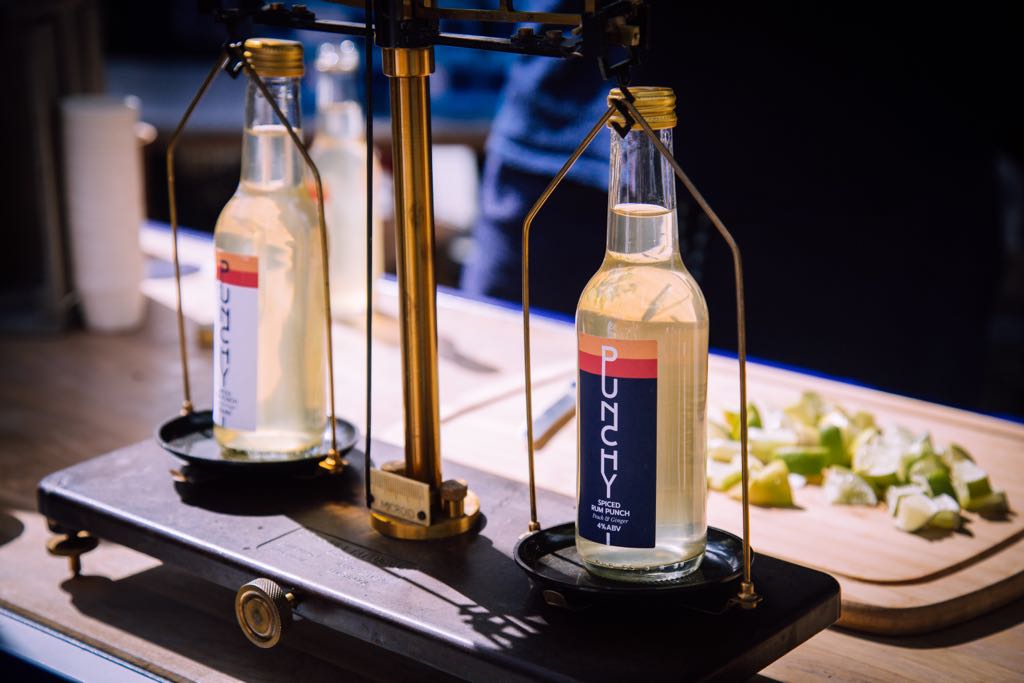 TRY OUR DEBUT flavour
Spiced Peach & Ginger Rum Punch.