FareShare
Punchy is immensely proud to be able to support the amazing and critical work that FareShare (registered charity number 1100051) does in the UK, by providing some of our stock and donating 1% of our sales to the charity each year.
FareShare targets food surplus opportunities at all phases in the supply chain through developing ongoing relationships with key partners – from farmers to food processors, retailers and online stores to food services businesses. FareShare estimates that it currently redistributes around 9% of the UK's surplus food, with big ambitions to grow that number exponentially in the coming years. Once collected, the organisation distributes this food to frontline charities, through its network of partners which now spans the whole of the UK. Having experienced over a decade of significant growth, it is now the UK's largest charity fighting hunger and food waste.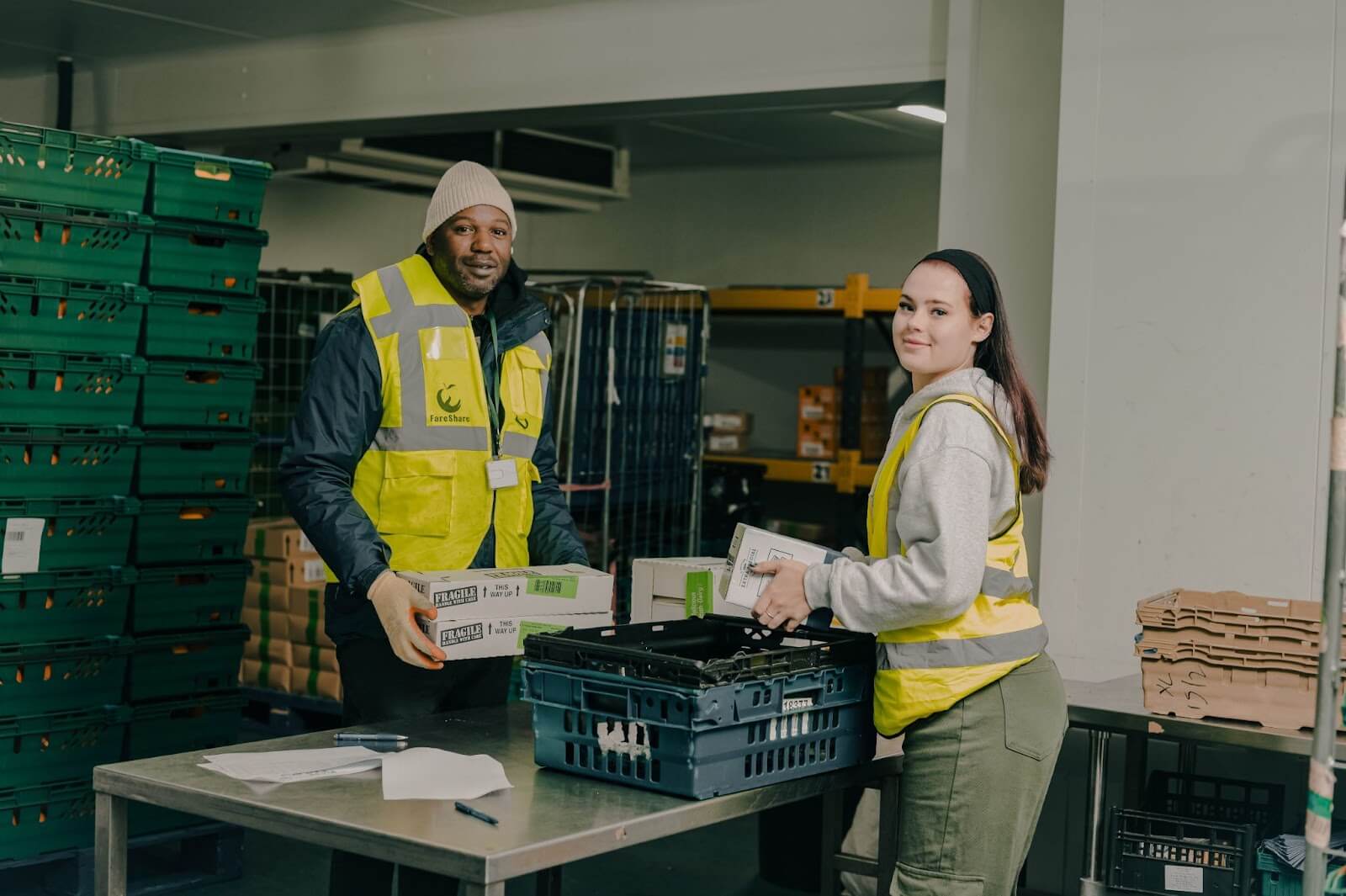 FareShare is a charitable organisation focused on fighting hunger and tackling food waste. With the clear vision of 'no good food goes to waste', it redistributes surplus food to charities who turn it into meals.
visit FareShare website