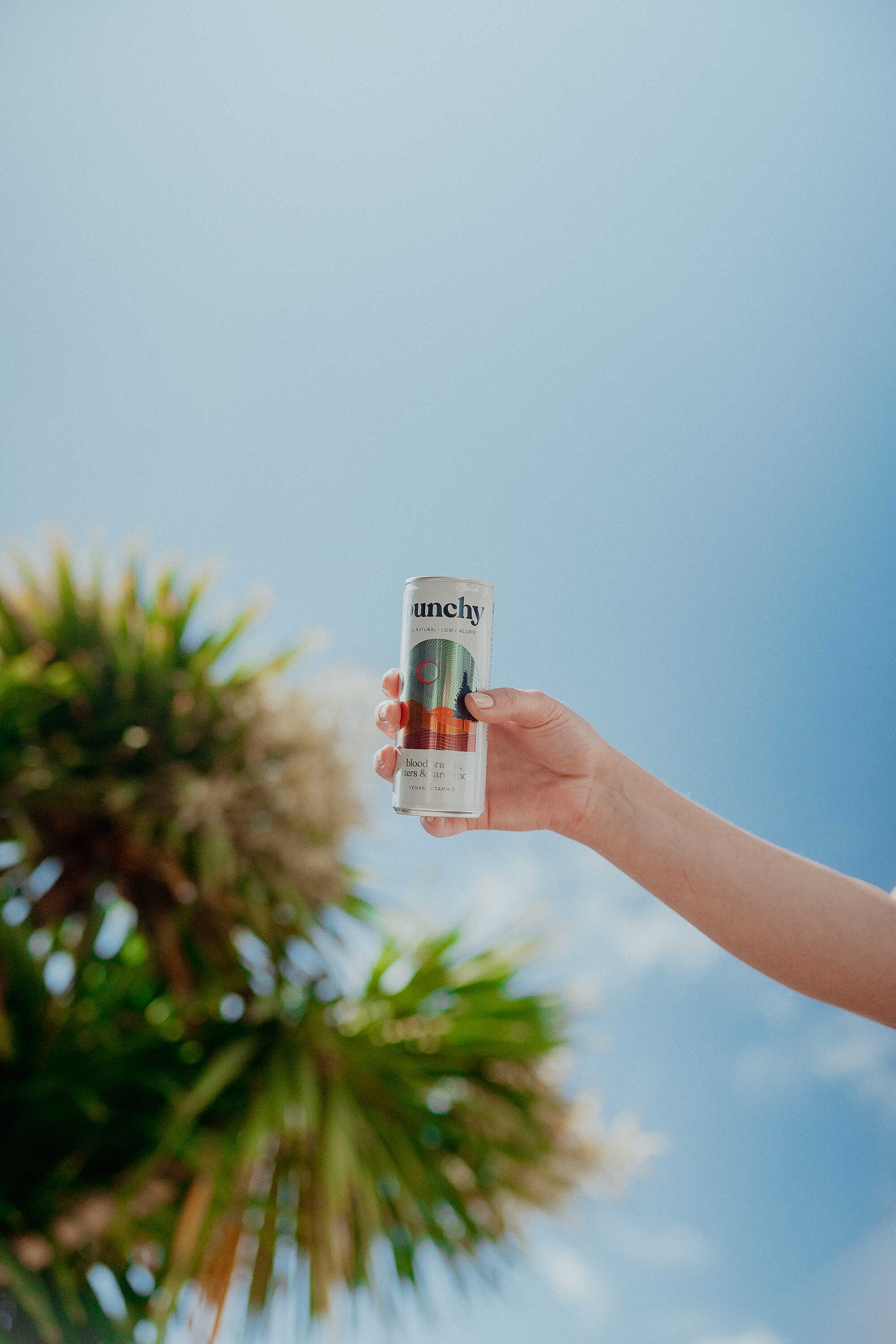 Premium low-calorie soft drinks, mixed with feel good flavours, all-natural ingredients, and a splash of Vitamin D — to help you catch the sun all year round.
This is...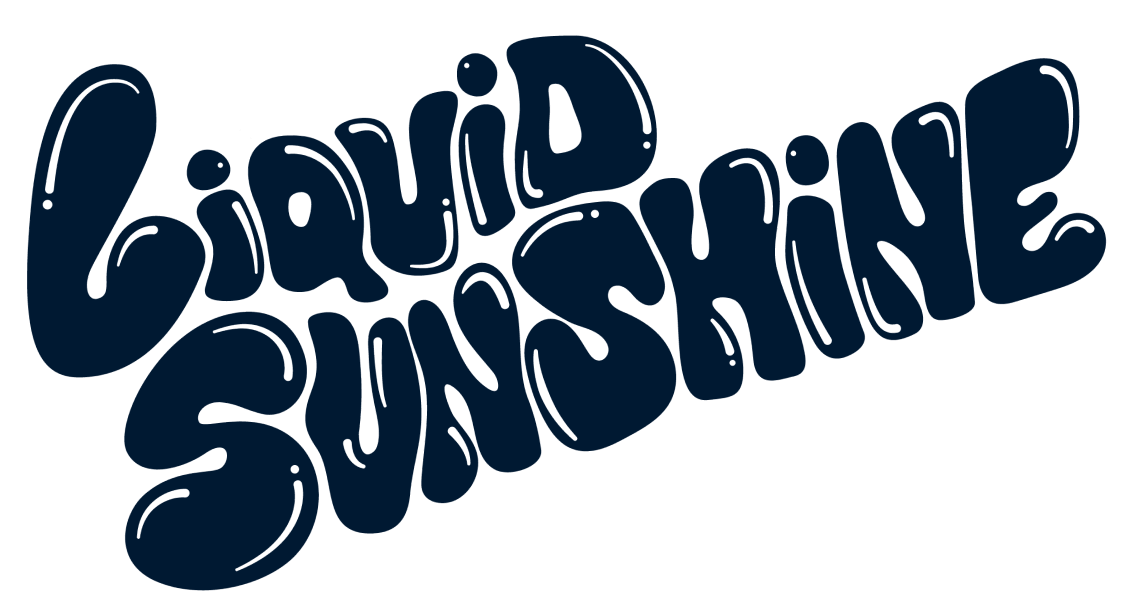 "These soft drinks are our new go-to"
"Refreshes even in winter"
"That's lovely. Delicious."
"An excellent grown up drink it's own right. Wonderful"
Variety pack
A mixed case of 3 delicious flavours:
Blood Orange with Bitters & Cardamon
Peach with Ginger & Chai
Cucumber with Yuzu & Rosemary
All natural, low calorie, vegan, gluten free.
Can't decide?
Take our quiz to find out which punchy we think you're a perfect match for.
take the quiz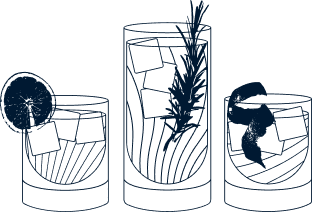 our ingredients
Nothing but natural ingredients from sun-kissed sources, to put the world in the palm of your hand.
Peach, Ginger & Chai
Cucumber, Yuzu & Rosemary
Blood Orange, Bitters & Cardamom
Peach:
FROM italy
Squeezing the juice from Italian peaches produces a concentrated aromatic extract that often goes to waste. Not on our watch.
Ginger:
FROM sri lanka
We get a kick from Sri Lankan ginger, delivering a charming, peppery bite that's perfect for warming things up.
Chai:
FROM China, Indonesia, Jamaica, Guatemala
Keemun Black Tea from China, Indonesian cinnamon, Jamaican allspice and sun-dried Guatemalan cardamom capsules are graded for quality before being gently brewed for 24 hours and distilled to balance the sweet and spicy flavours of warm chai.
Holiday Romance
Peach

Ginger & Chai
Get a taste for our sun-drenched aromatics; Italian Peach, Sri Lankan Ginger, and Chai from a combination of Chinese Keemun Black Tea brewed gently with Cardamom, Cinnamon and Allspice from Guatemala, Indonesia and Jamaica.
Cucumber:
FROM germany
The irresistibly crisp flavour of cucumber is captured through 
a gentle process of distillation 
in water and alcohol.
Yuzu:
FROM spain
This bumpy citrus fruit is of East Asian origin, although now grown in other countries - we grow ours beneath the Spanish sun before extracting the essential oils through steam distillation.
Rosemary:
FROM spain
This Mediterranean extract is rich in antioxidants with antimicrobial qualities, so it can actually be used as a preservative in foods. We're just using it for flavour.
First Dip
Cucumber

Yuzu & Rosemary
It's easy to take a shine to this bright collection of all-natural ingredients; a sparkling conversation between Spanish Yuzu and Rosemary, with cucumber from Germany.
Cardamom:
FROM Guatemala
The sun-dried cardamom capsules we use are graded for quality before being gently brewed for 24 hours to bring out all the goodness.
Blood Orange:
FROM ITALY
Following a spell of cold weather, our Sicilian oranges develop a unique colour which is encouraged after harvest to ensure every squeeze is deliciously vibrant.
Golden Hour
Blood Orange

Bitters & Cardamom
This juicy blend of all-natural, carefully selected ingredients is a real sun-trap; a recipe that's absolutely brimming with Italian Blood Orange and Guatemalan Cardamom.
Find us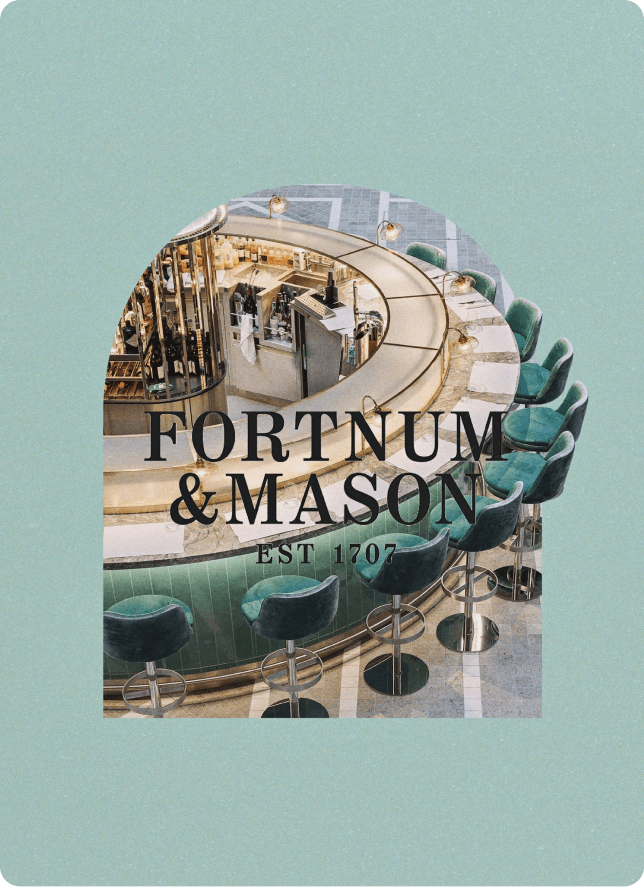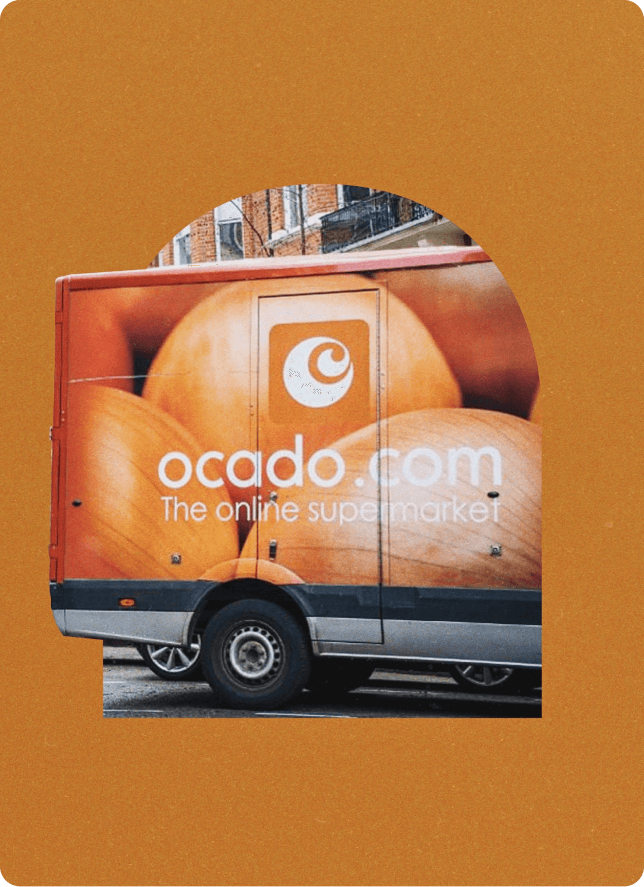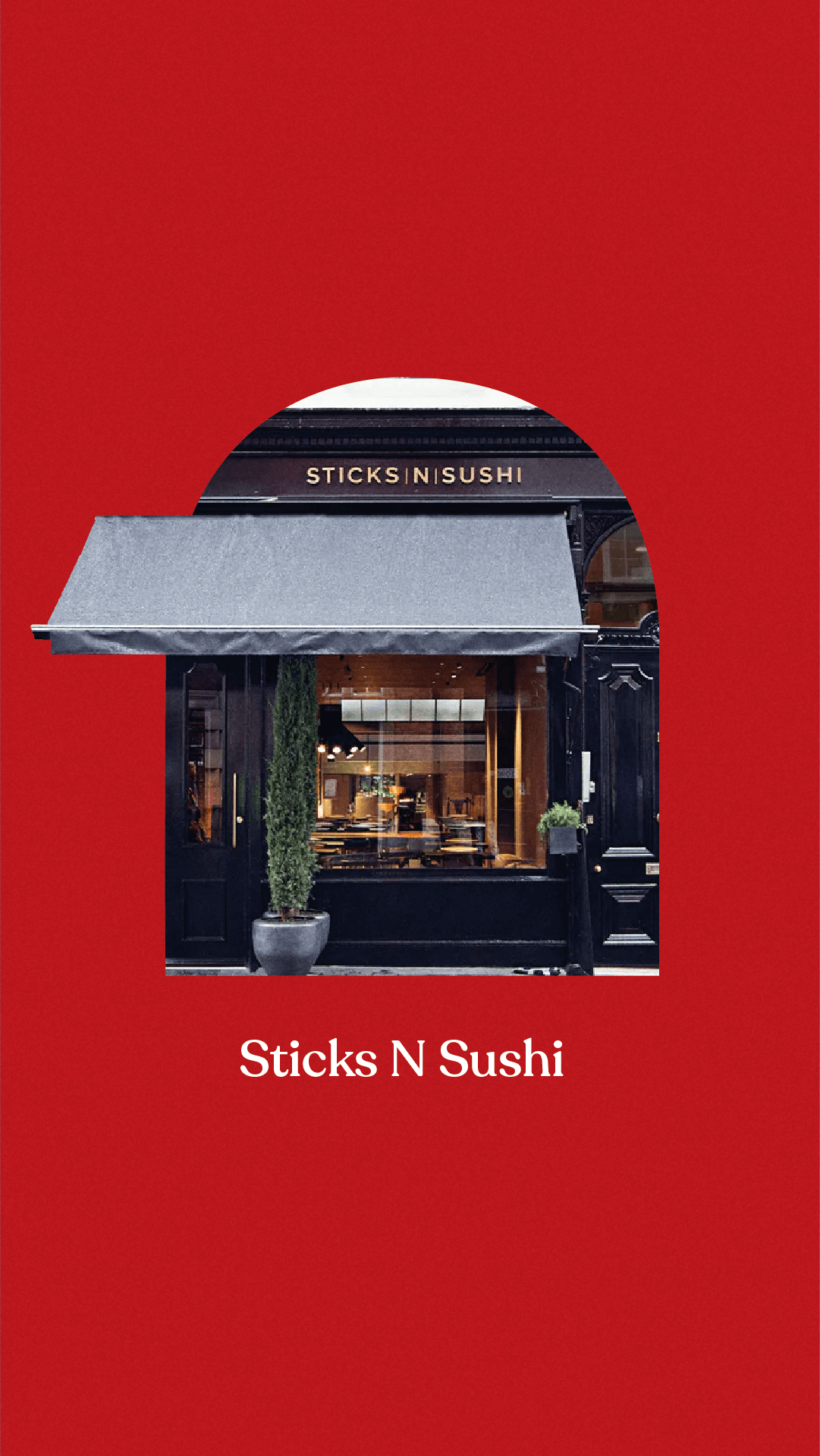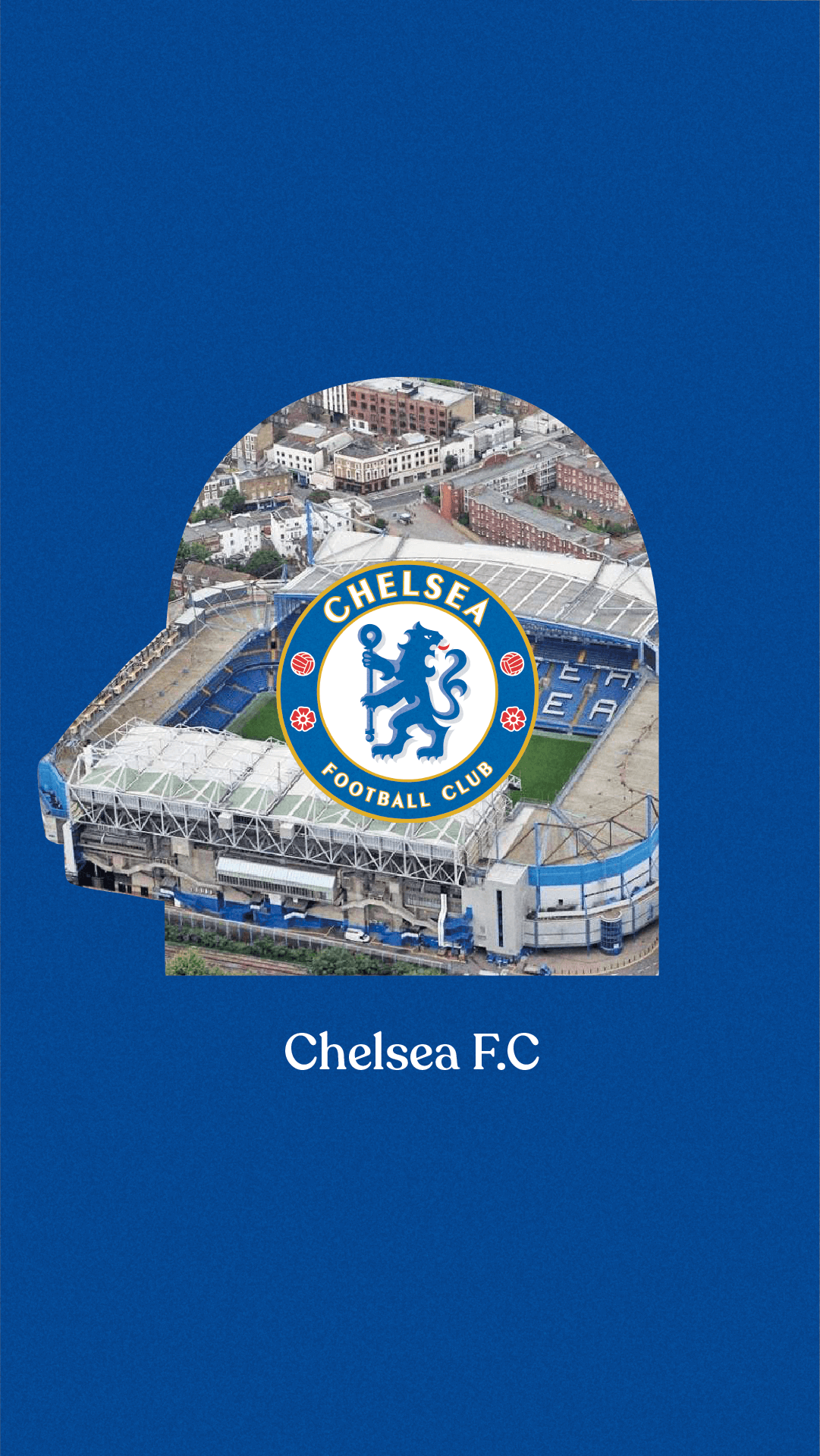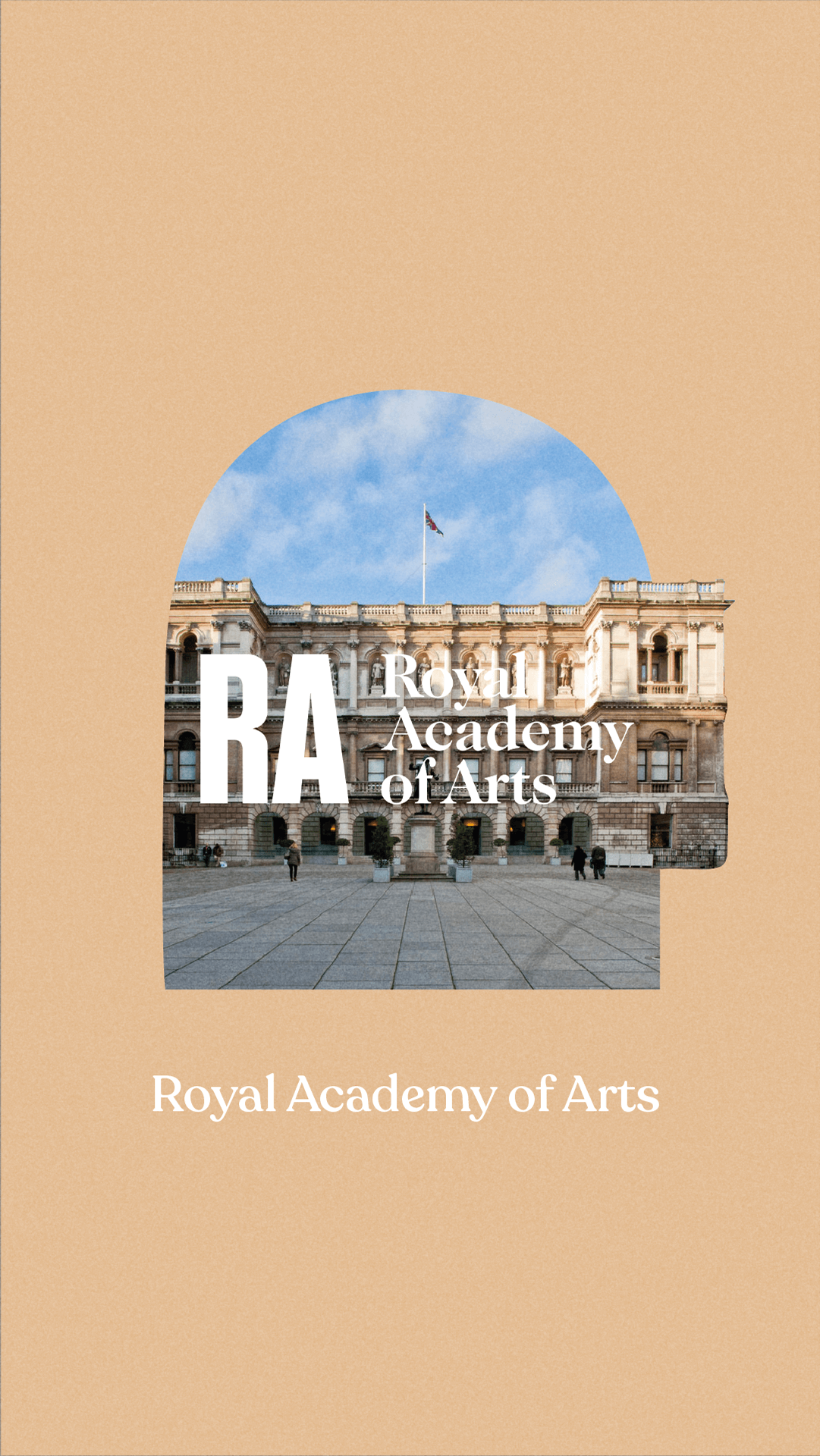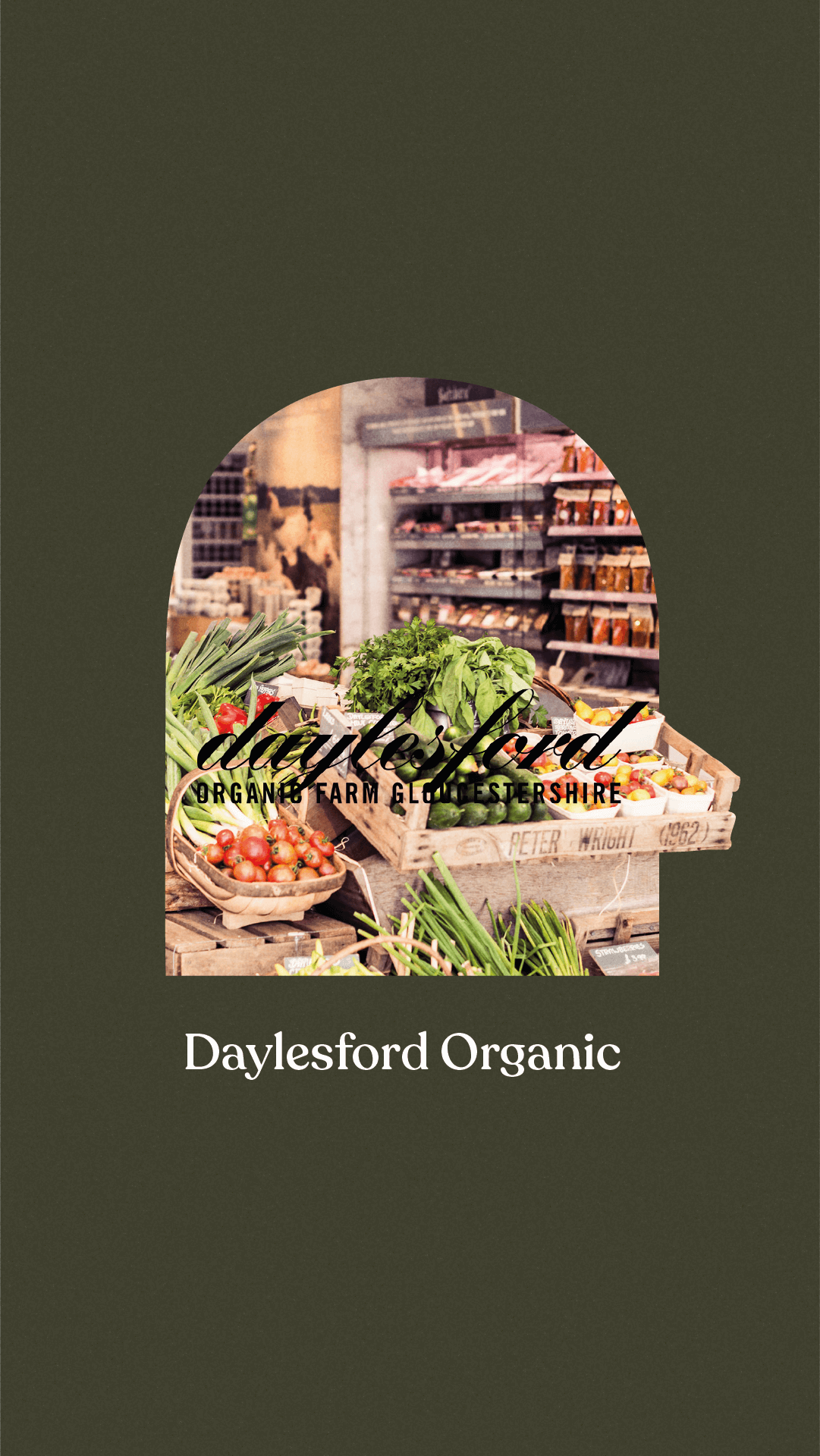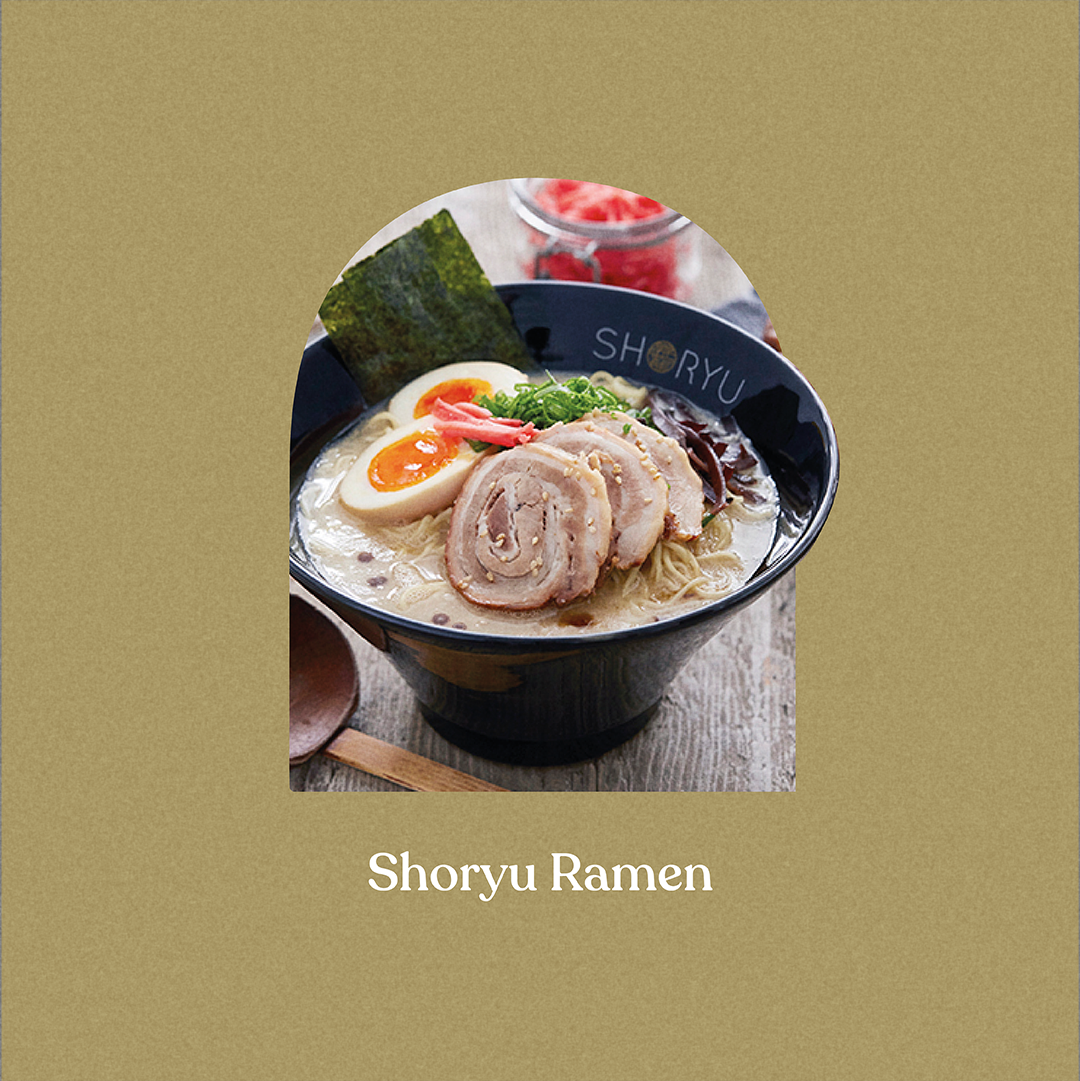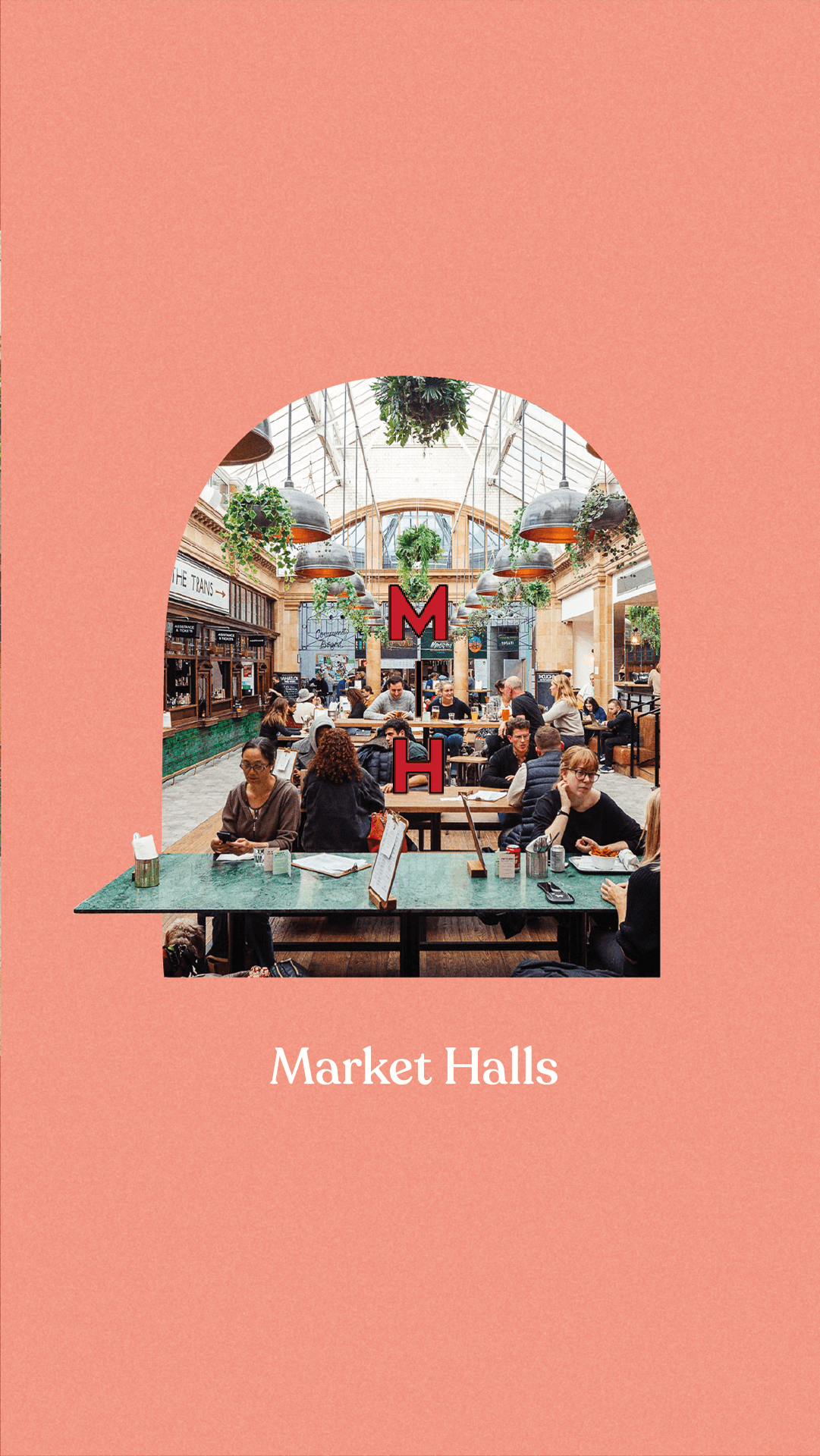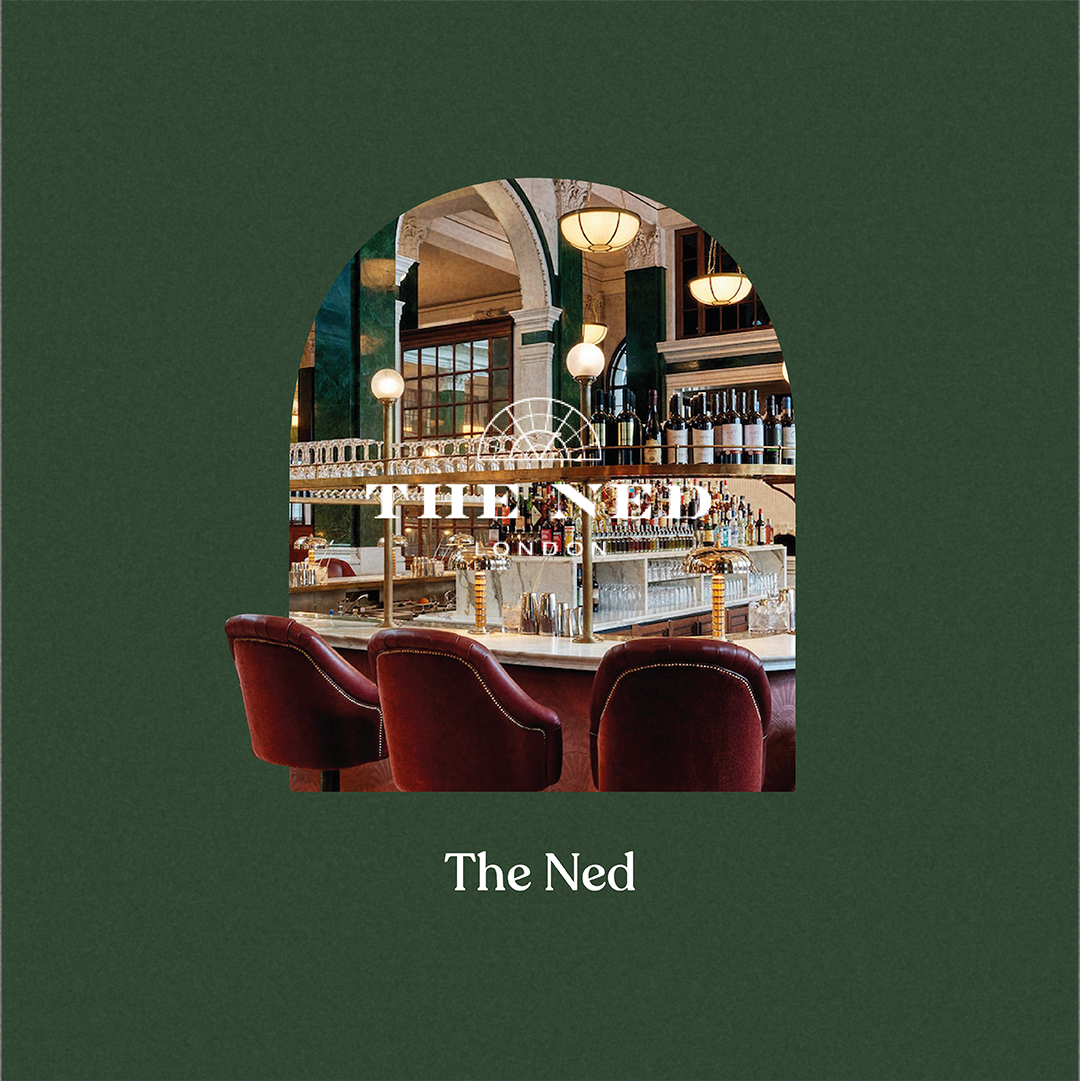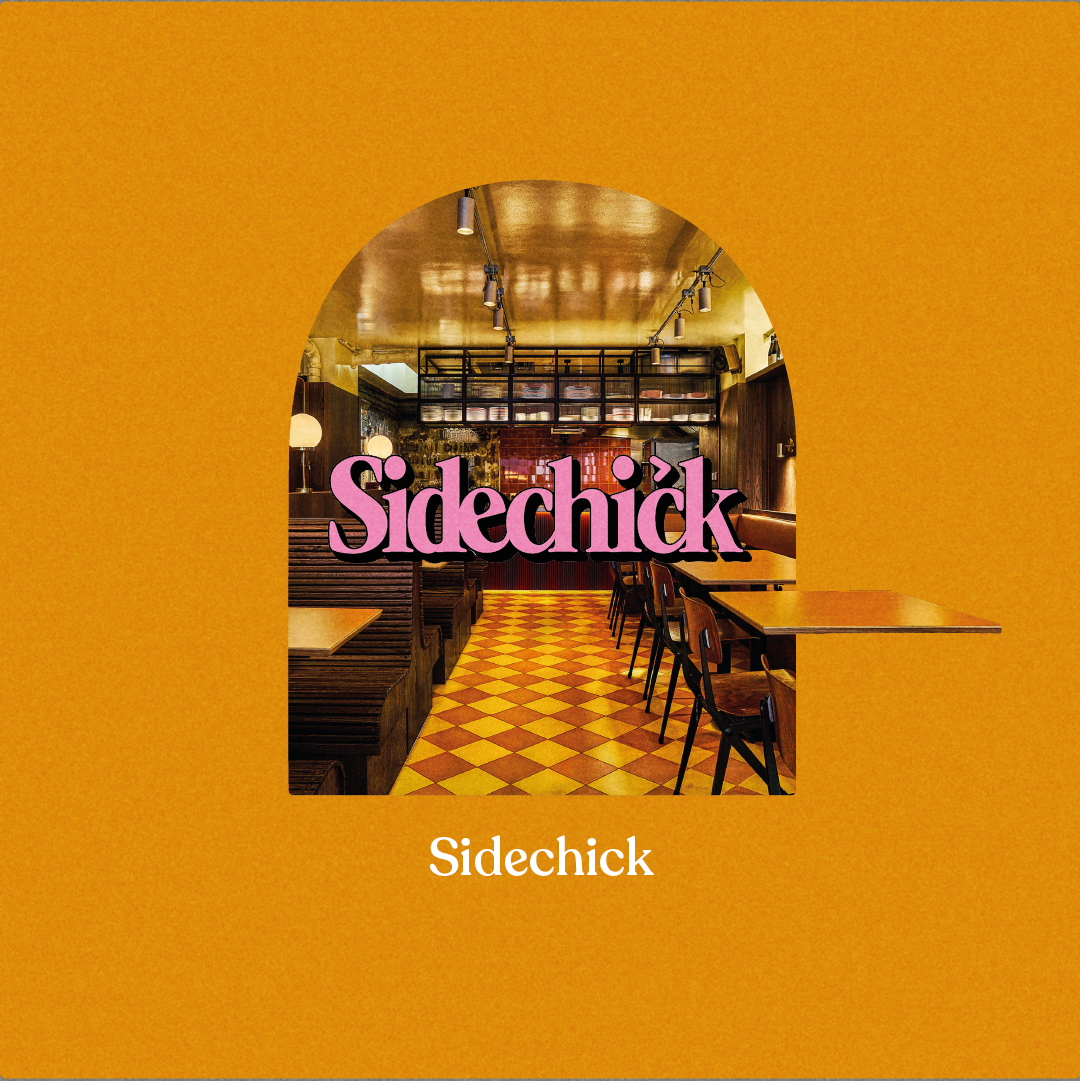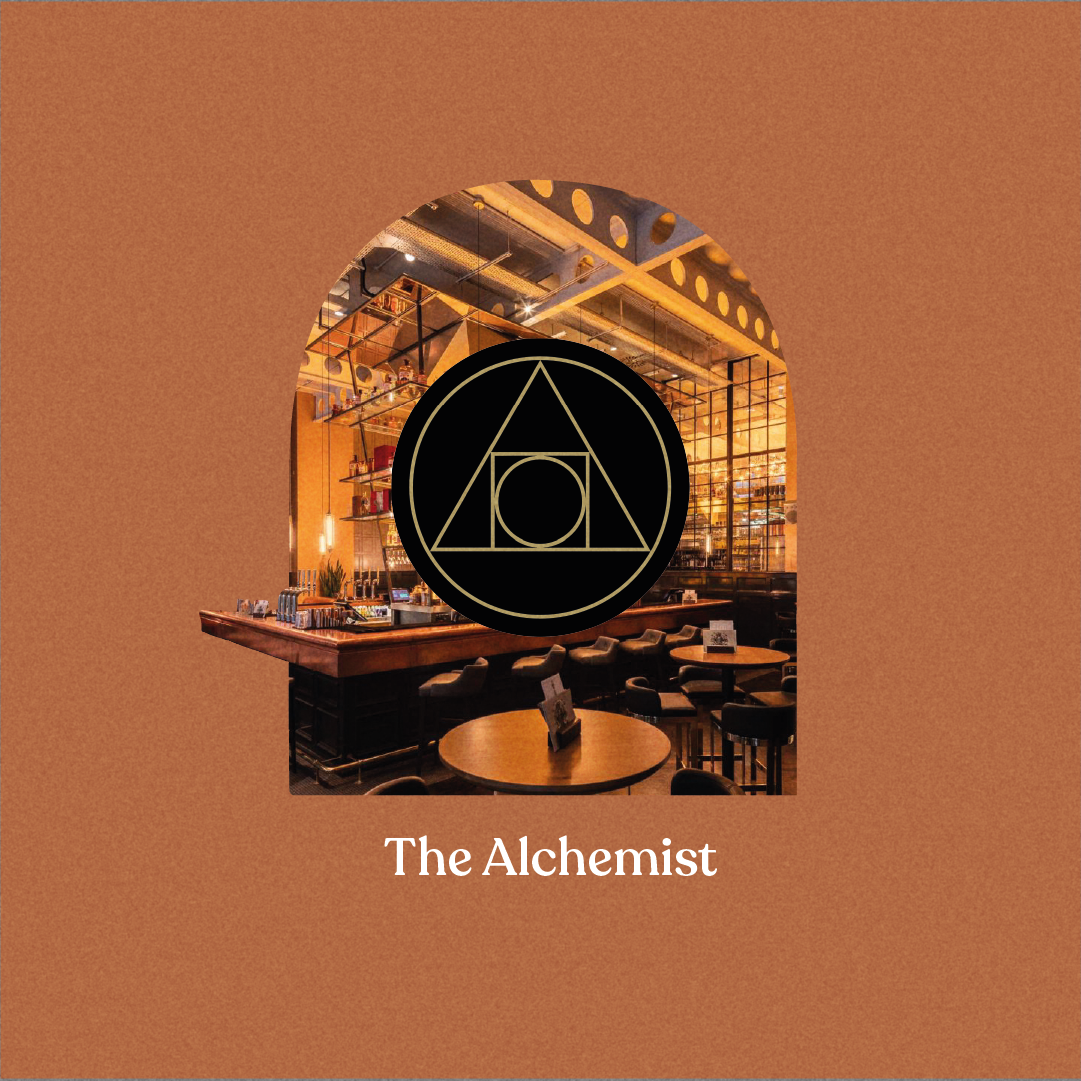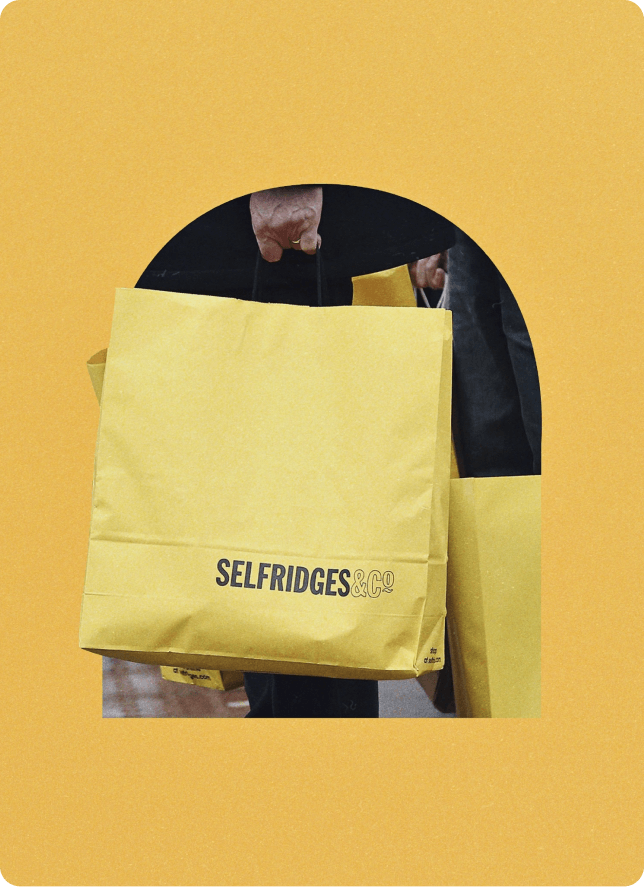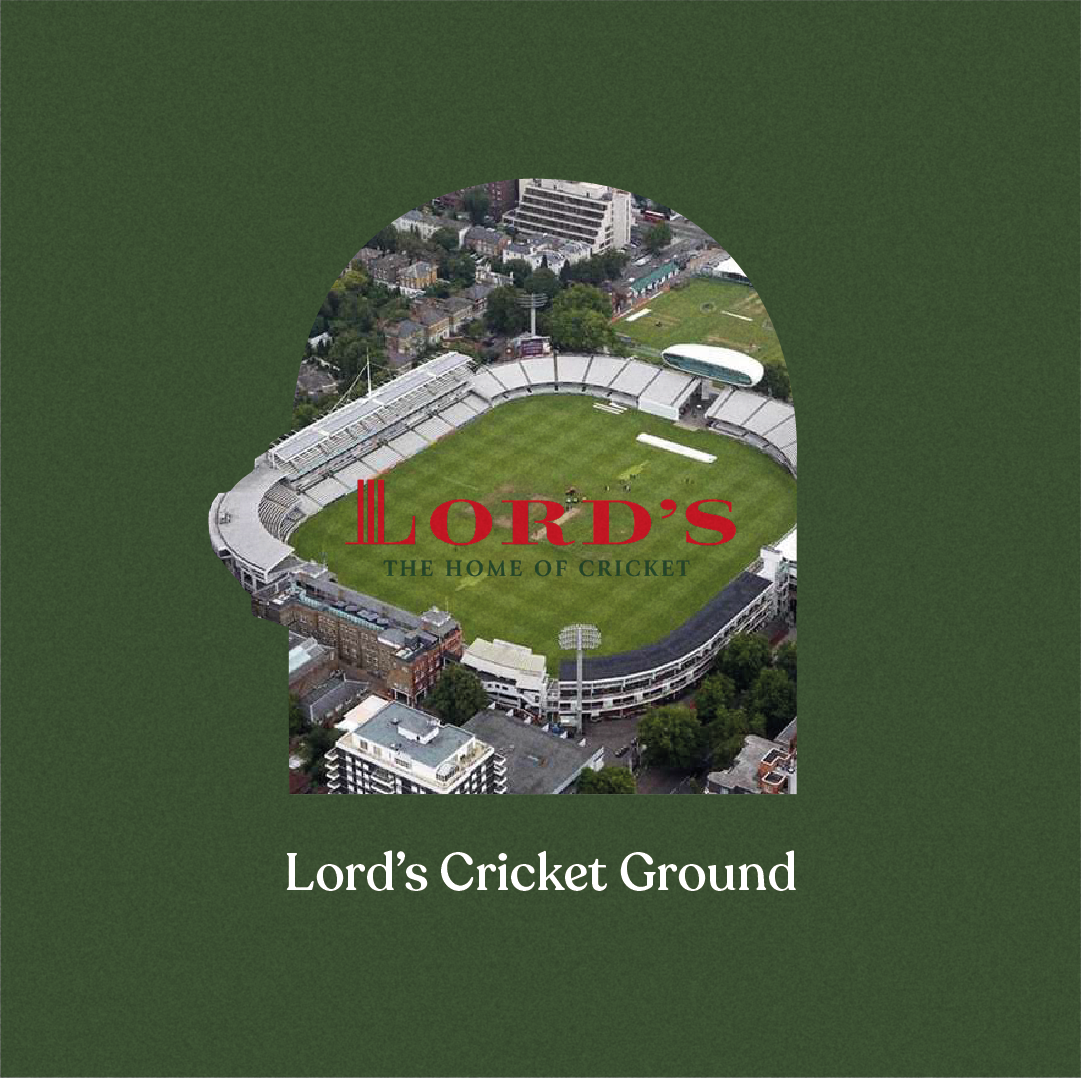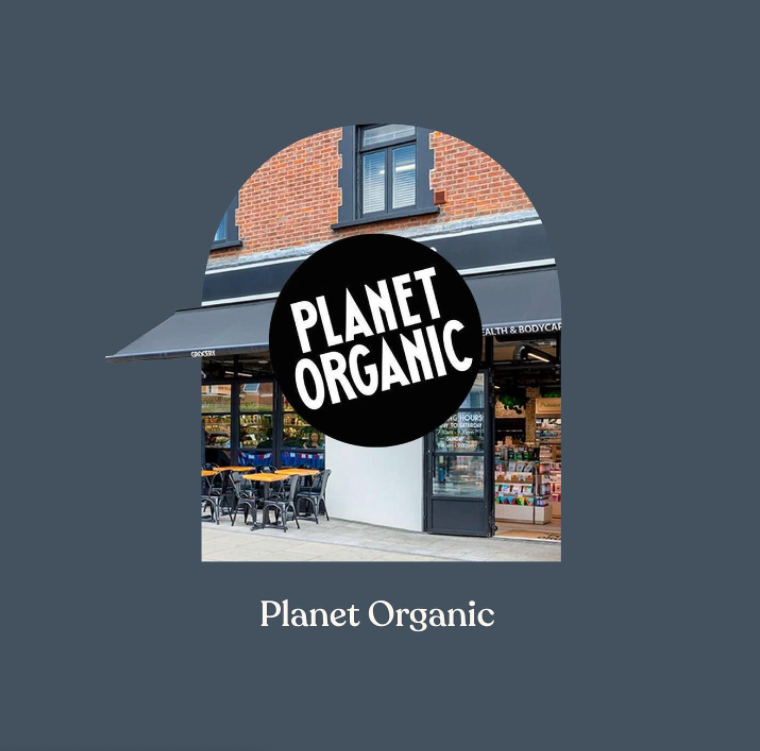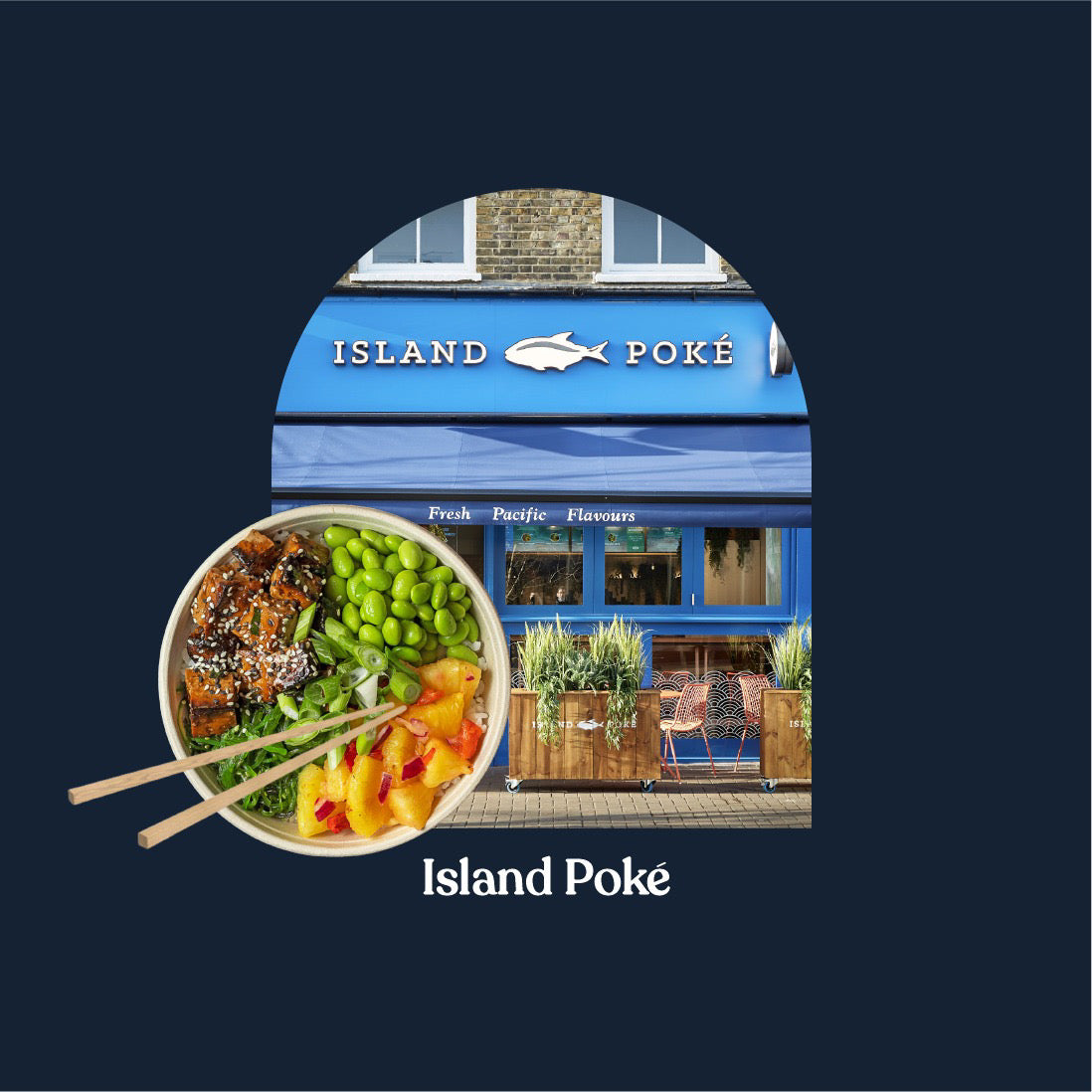 The Journal
We're A B-Corp!
Punchy is immensely proud to be joining a global movement of companies using business as a force for good.
Read more