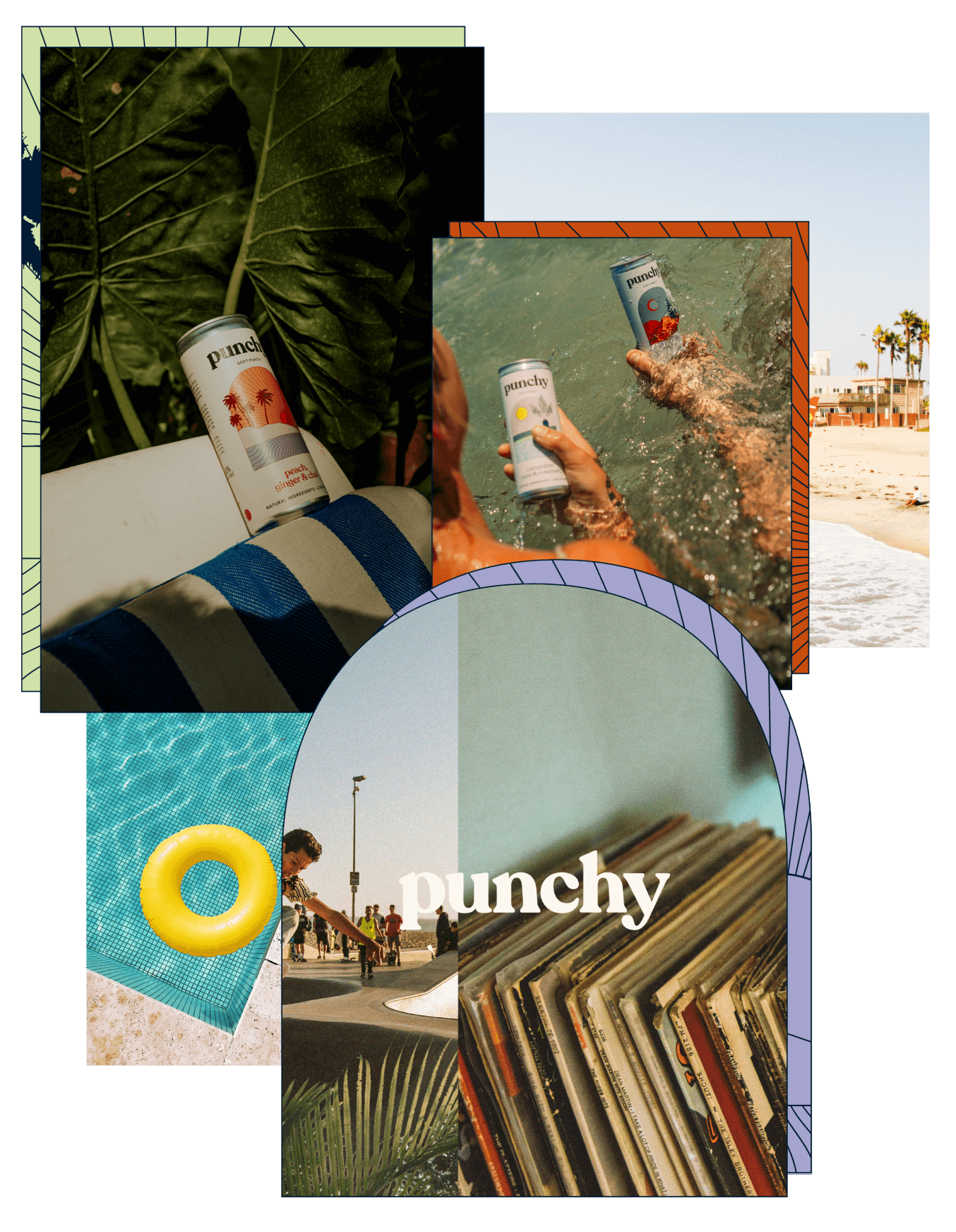 the best things in life take you on an adventure.
Drinks to help you catch the sun.
shop all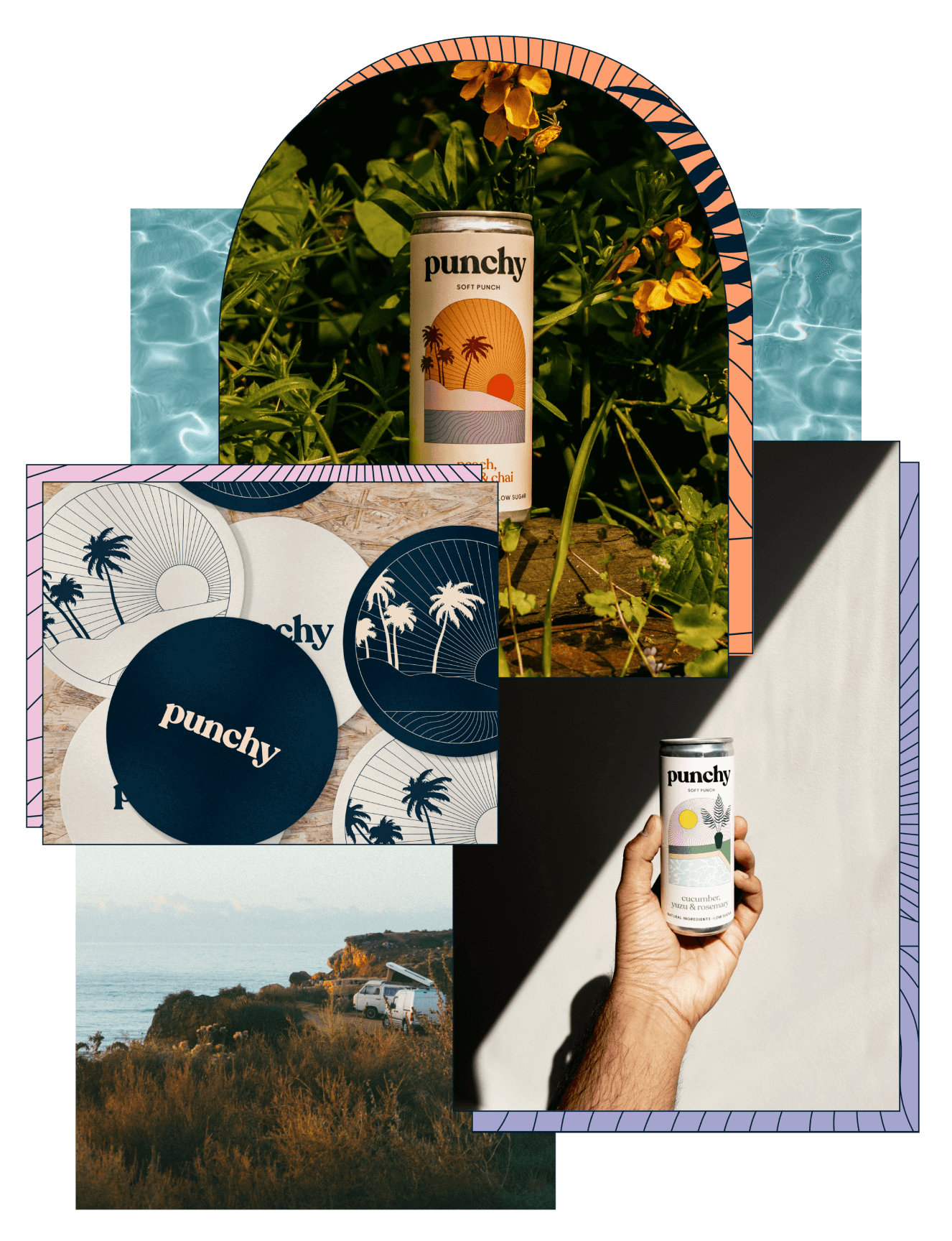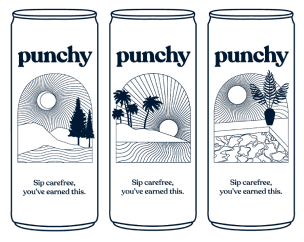 We see soft drinks in a different light. It's a matter of taste - and good taste means we don't cut corners.
Our low sugar, low calorie soft drinks are all grown up, leading the pack with a little extra to support your immune system. We charge every plastic-free can of Punchy with 50% of your daily vitamin D, so all of our flavours pair perfectly with a balanced diet.

The sun never sets on our all-natural ingredients, carefully sourced from all corners of the world and brought together into unique, vibrant flavours. Our soft drinks are made for sun-drenched moments, shared with the people you love.
On the topic of sharing, we've joined forces with FareShare, a charity providing sustainable food relief and finding creative ways to strengthen communities.
We've pledged to donate a percentage of our sales to support them in making sure the places that need it most have enough to go around.
TAKE THE SUNSHINE WITH YOU.
Our sun-drenched soft drinks pack a flavourful punch and a dash of adventure, garnished with a slice of sustainable living and the people we love. Punchy stands for taking a sip and taking it easy.